Main Idea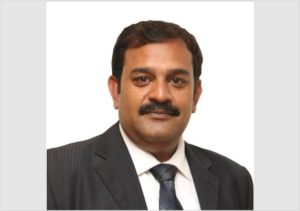 Prof. Mirza Shaban Zafar Advocate conceived Microtech Institute in 2008 as a Computer and Short Courses Training Institute in Sialkot, Pakistan.
In and beyond the country, skilled labour has always been in high demand. This metropolis, on the other hand, is not creating enough to meet the demands.
Establishment
In Year 2010, Microtech Institute began in Mian Muhammad Deen Plaza, Urdu Bazar, Sialkot, Pakistan, with only one computer and a computer shelf in a room. By the time multimedia was introduced, students were being prepared for national and worldwide markets.
Mission
We want to Convert common people into Skillful Workforce by teaching them the knowledge and training of the recent era.
Vision
The Vision of Microtech Institute is fulfilled by training thousands of students in different fields of life and sectors like accounting and fiance, Graphic Designing, eCommerce, Website Development, Basic Computer of Microsoft Office, Computer Hardware and Computer Languages etc.
Quality Policy
At all levels, provide organizational support for achieving "quality." Include and empower everyone in the process of improvement. Inter-disciplinary teams should be encouraged to solve problems, innovate, and conduct research. To ensure the most effective transmission of information. Encourage young minds to excel in this age of rapid technological change.
Quality Objectives
To be a world-class technological institution that fosters creativity, leadership, and entrepreneurship. To provide high-quality education and create long-term value. Regularly plan continuing education events to keep professors and students up to date on ever-changing technologies. By using industry standards, we can anticipate and meet the needs of students, business, and the community.